Known for her ability to combine modern and vintage finishes and furnishings, interior designer Sarah Davison's number one goal when approaching a new project…is making sure every element is beautiful. This signature is seen in every corner of this stunning beach house in Manly, NSW; the perfect balance between functionality and timeless beauty.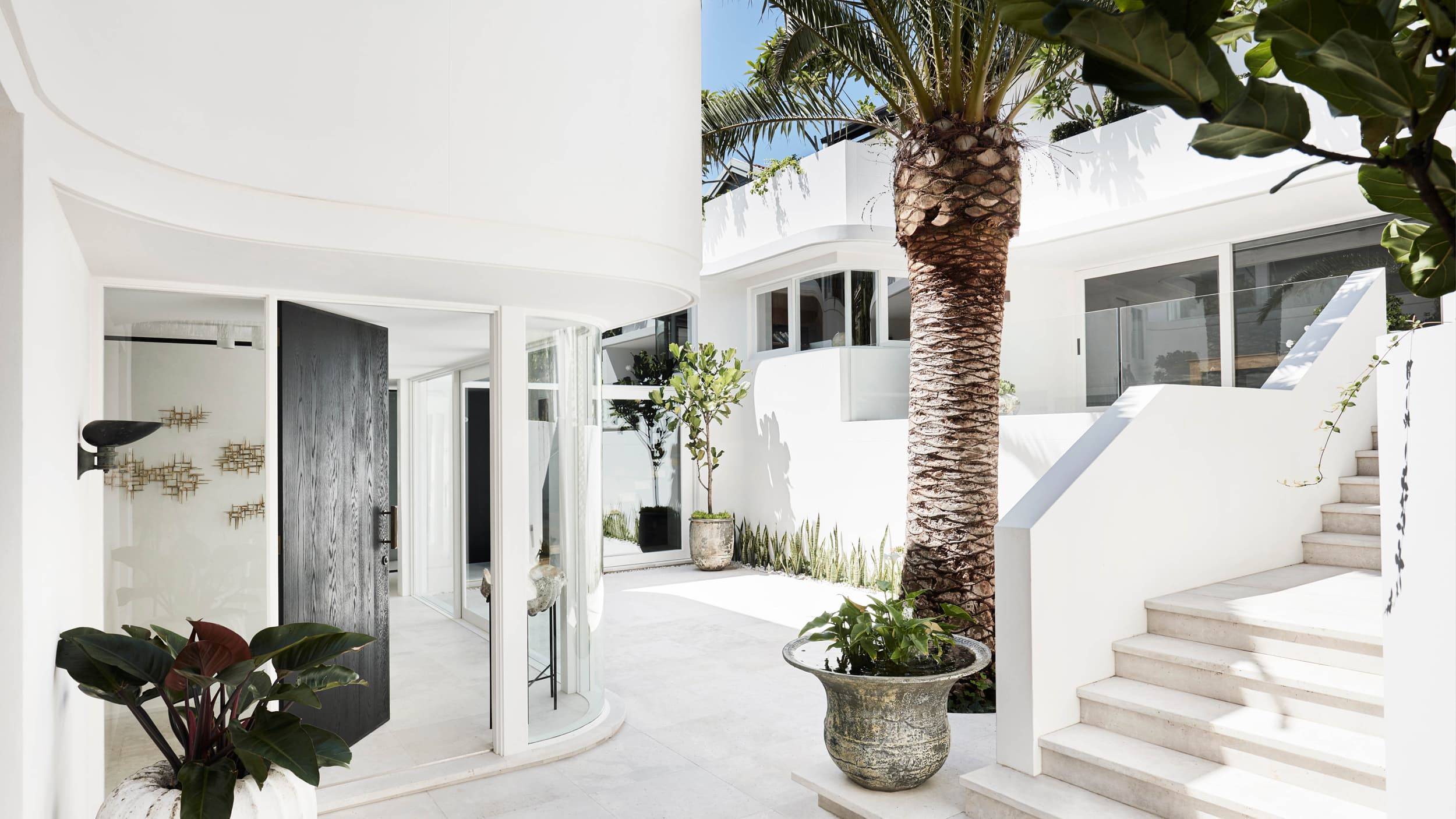 "Beauty is always my prime goal...for its ability to ease the mind, lift the spirit, and for the pure, lasting pleasure it brings."
Sarah Davison, Belle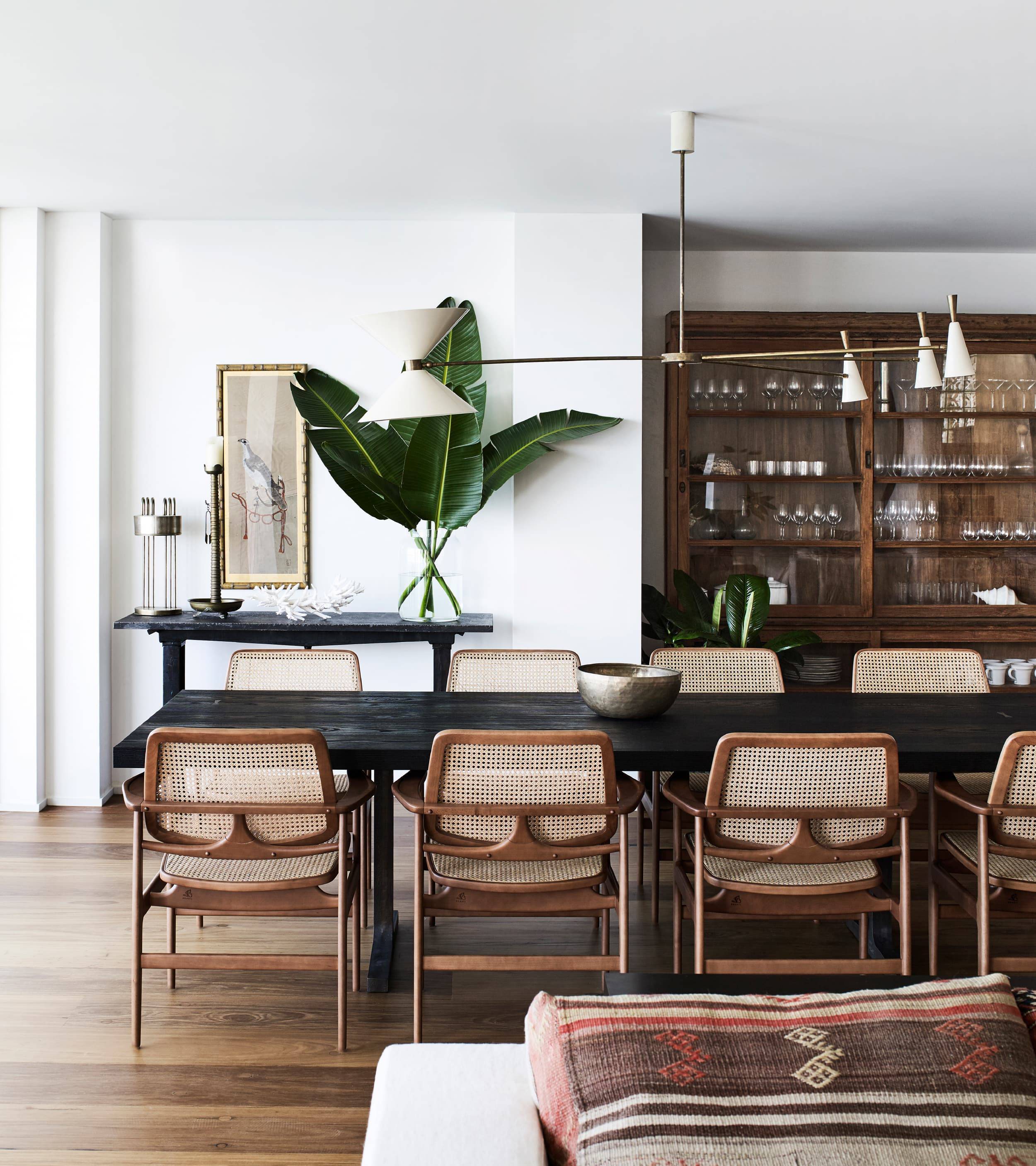 The saving grace for the property was what so many have come to expect from art deco coastal homes in NSW...'great bones'.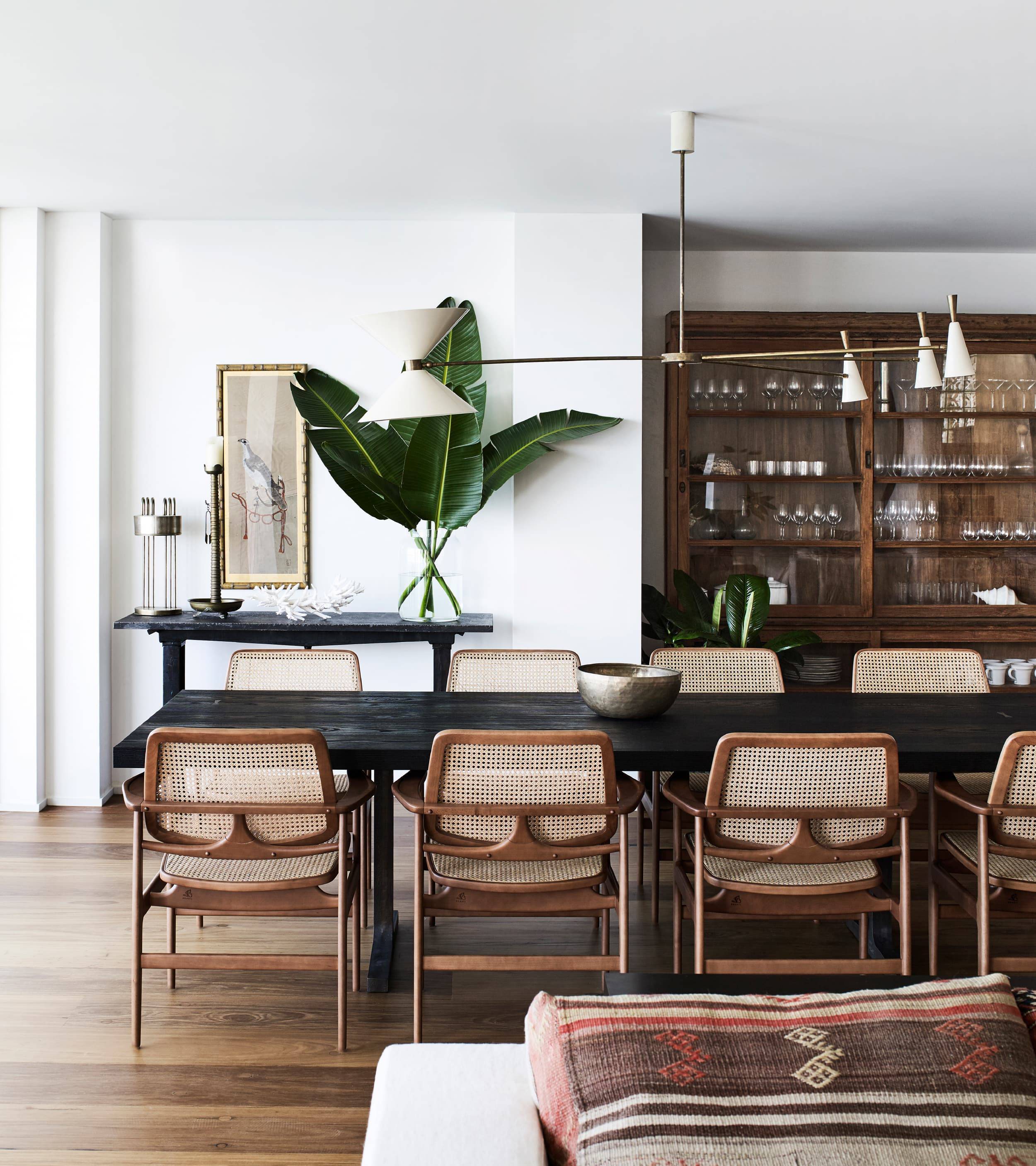 The saving grace for the property was what so many have come to expect from art deco coastal homes in NSW...'great bones'.
The original structure, although it had a certain charm was a little bit of an ugly duckling. Originally a block of three apartments built in the 30's, it was painted yellow and included a pink granite staircase amongst other less than desirable finishes. The saving grace was the incredible bones of the building and the fact that it's located in one of the most beautiful spots in Australia. With a little TLC (i.e. excavation, structural edits and elbow grease) and eclectic styling (the result of buying trips overseas) this home has become a shining gem on the coastline and one of Davison's favourite projects.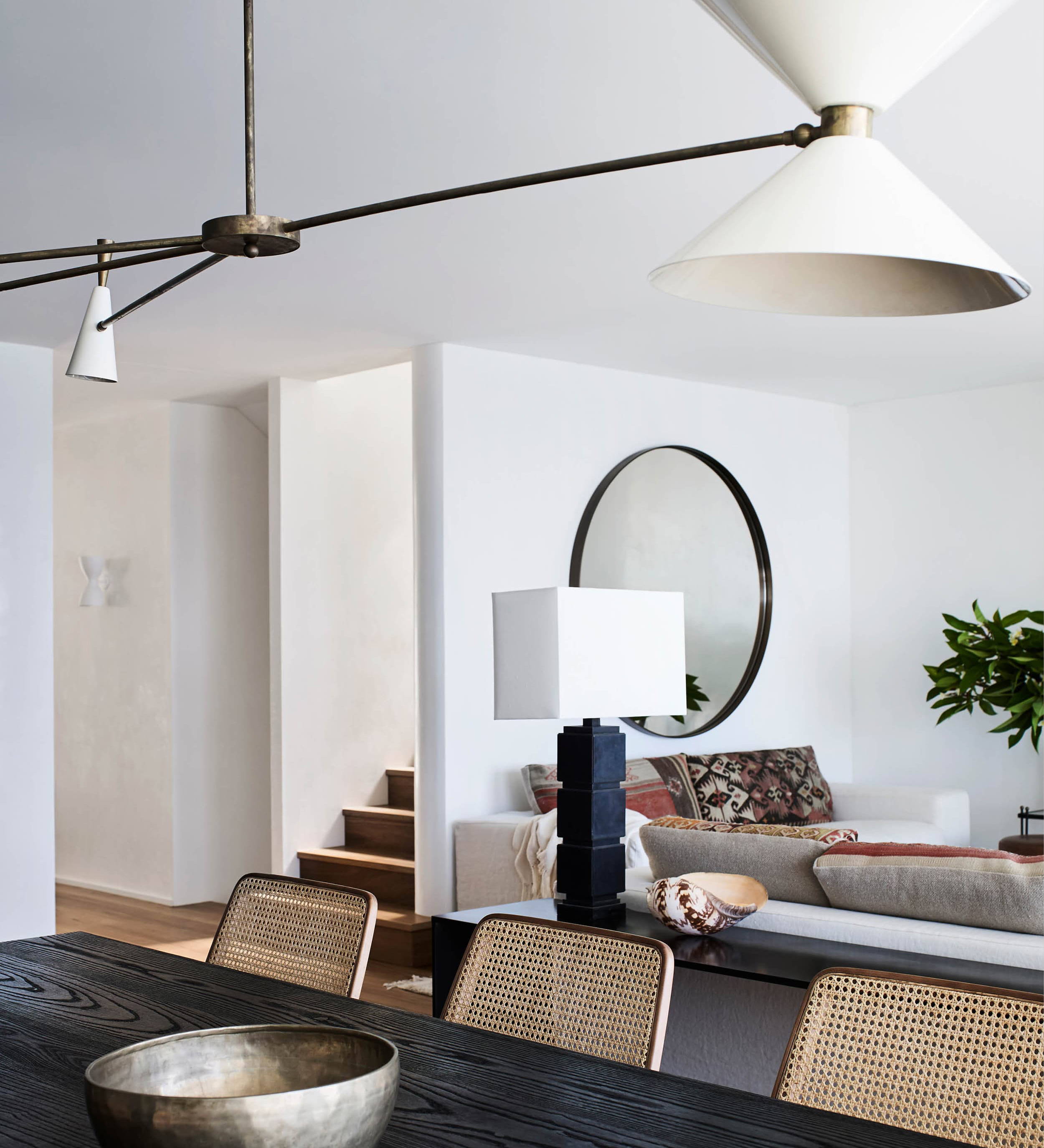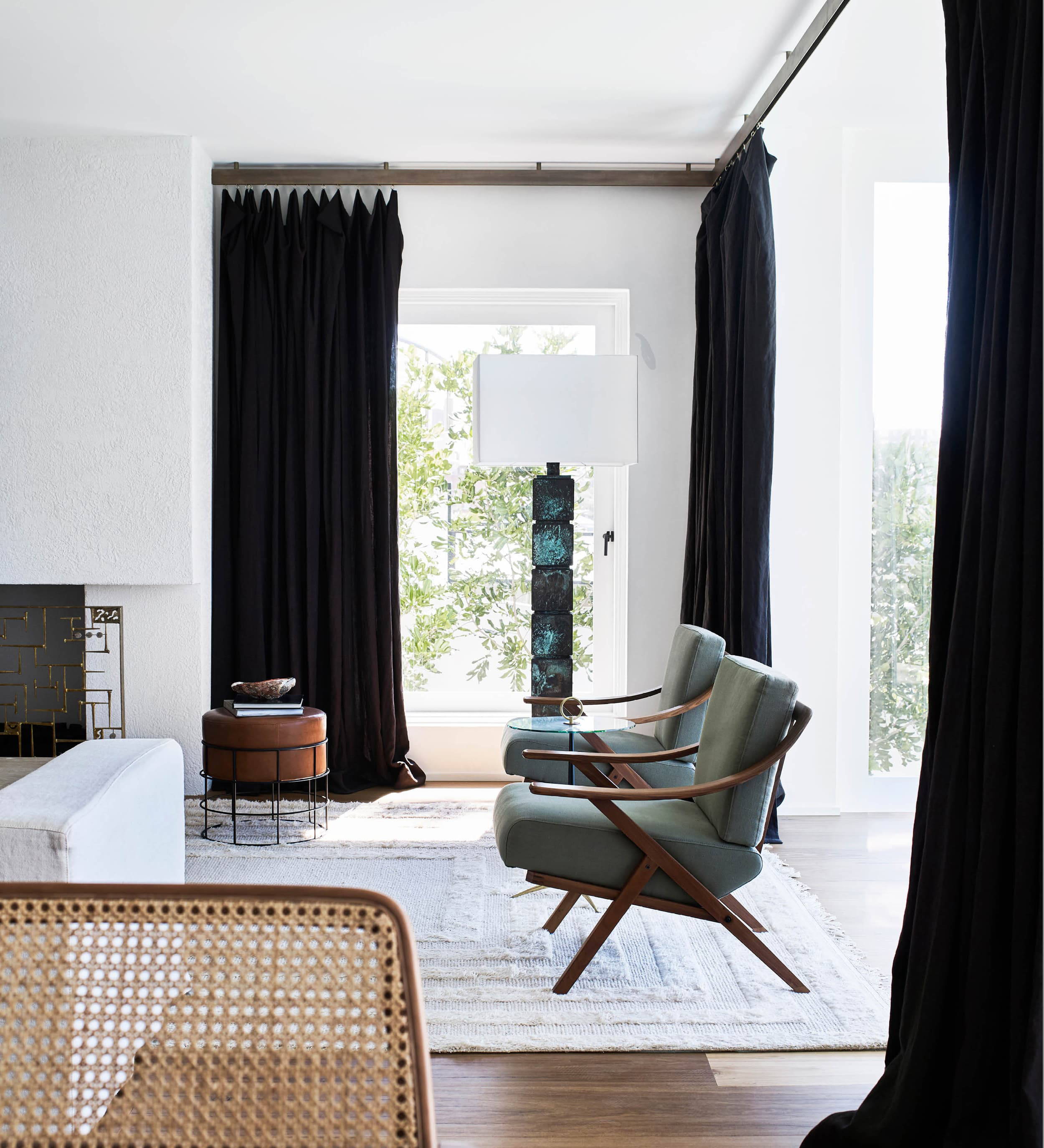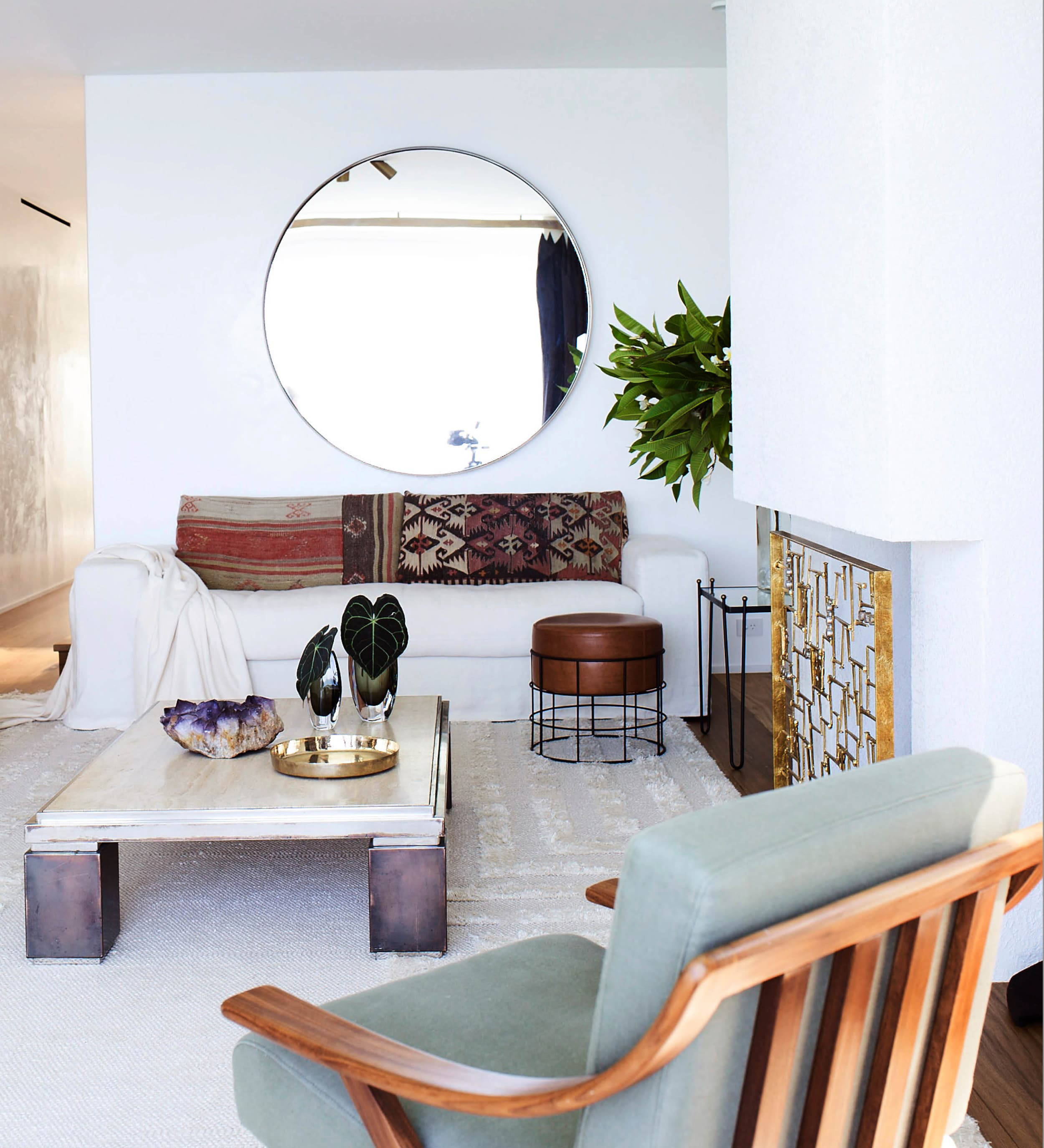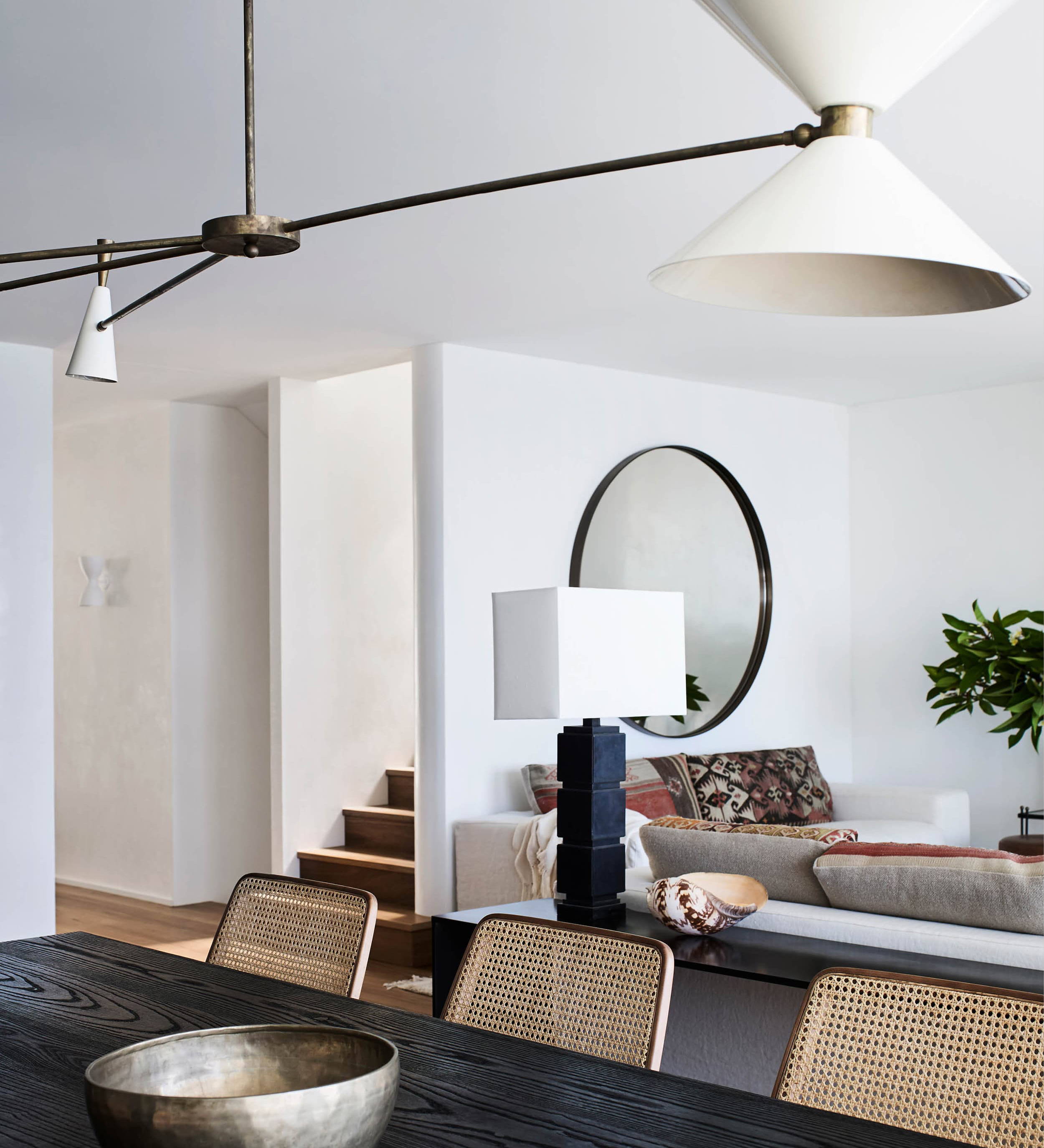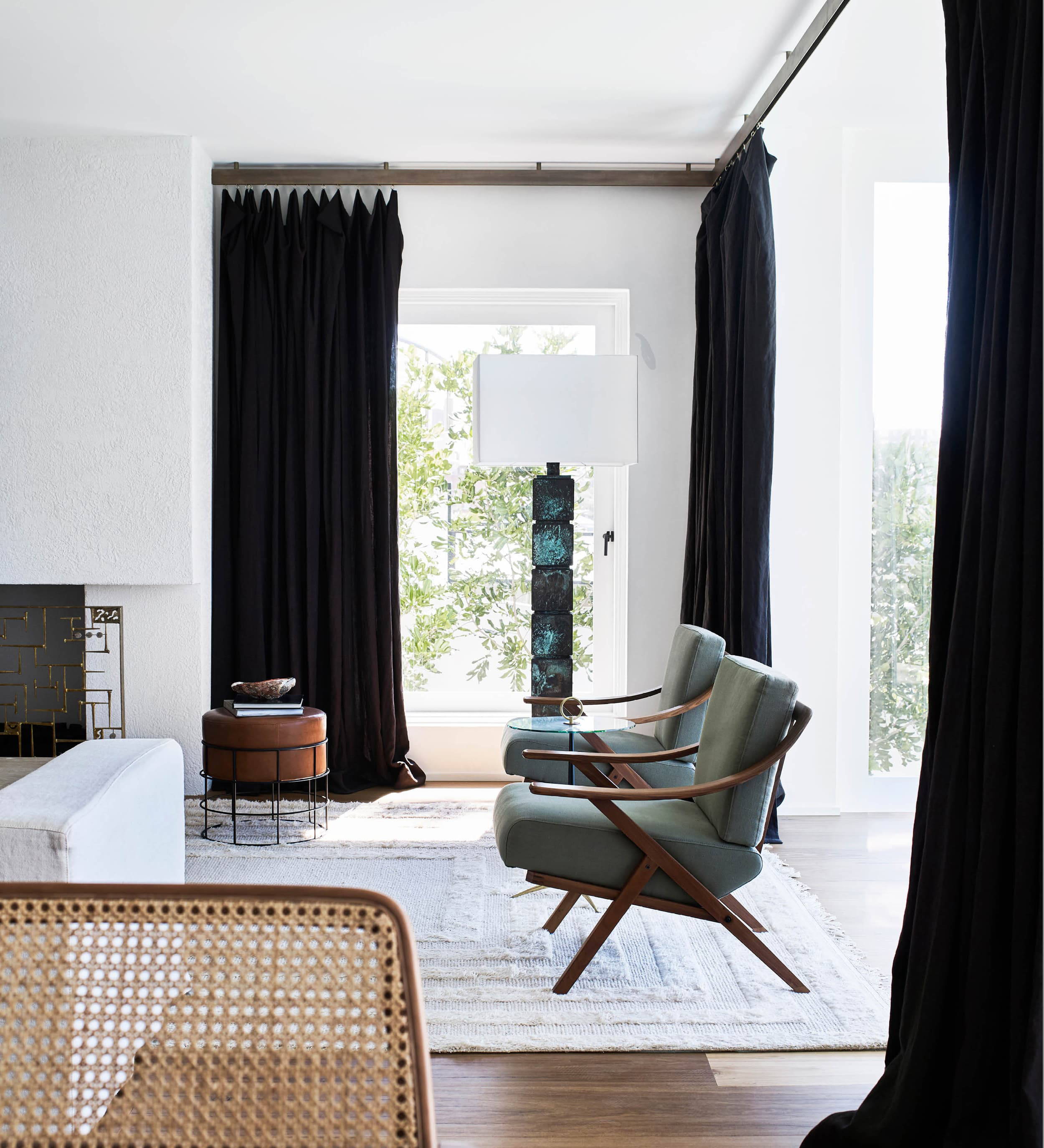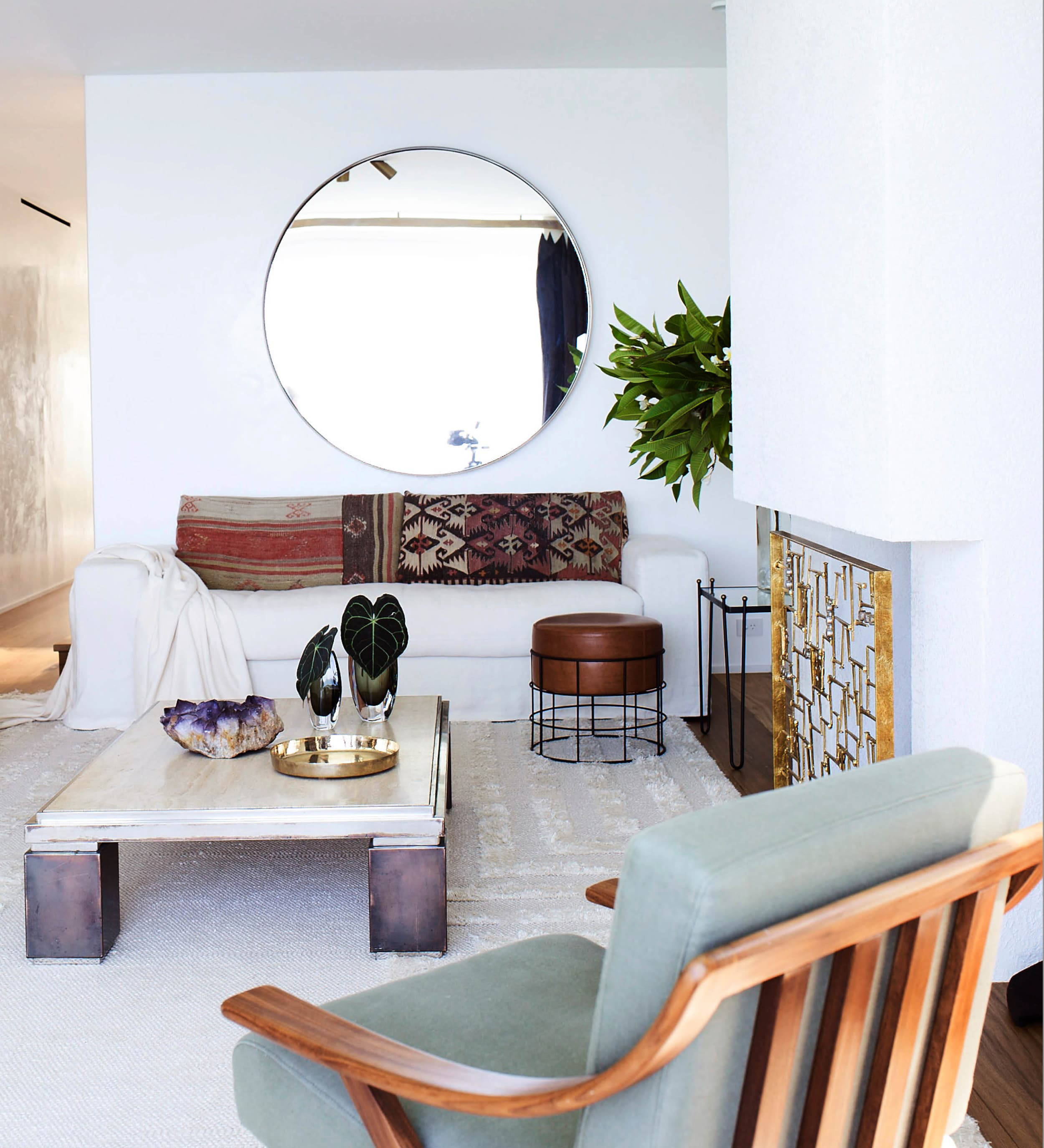 Paring back the interiors gives the colourful ocean view a chance to truly shine from every room in the house.
When styling the home, Davison paid close attention to the lifestyle and worldliness of the owners. As the owners had previously lived in Hong Kong with their young family, Davison found they enjoyed bringing pieces from overseas, Brazil, Morocco and America into the mix of vintage and contemporary Australian furnishings. Custom designed circular stools upholstered in tan leather were made specifically for this project; the vintage Italian Stilnovo pendant over the dining table and indeed the dining table itself from Brazil are some of Davison's favourite pieces.
Accompanying the luxurious, somewhat exotic furnishings is a muted palette of materials.
Recycled Australian hardwood floorboards, crisp white walls and raw brass finishings seen throughout are the perfect backdrop. The pared back interior with clever pops of blue reflect the incredible colours of the ocean, creating a beach house of true laidback coastal luxe.