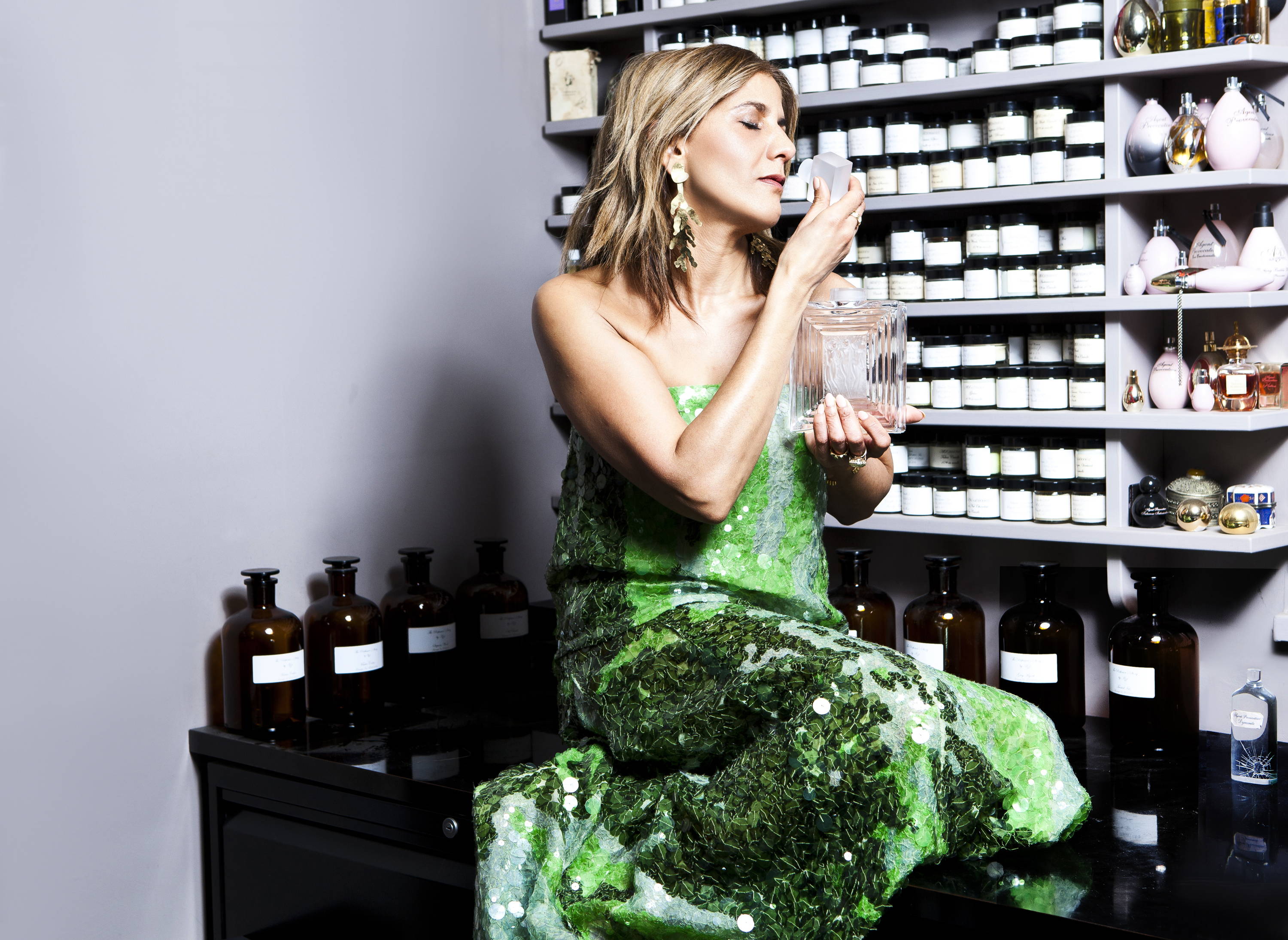 Azzi Glasser is a British award-winning perfume designer creating niche scents for royalty and celebrity. Launching her debut collection of fragrances and candles to the retail market in October 2016 and allowing the wider community access to her creative and bespoke scents.
Azzi specialises in creating bespoke fragrances for the world's top fashion designers, beauty brands, Hollywood actors, musicians and artists.
Helena Bonham Carter, Jude Law, Kylie Minogue, Tom Hardy, Orlando Bloom and Johnny Depp among some of her high profile portfolio.
Azzi's method is to capture the client's personality and style in a fragrance. She then creates an original scent for them comprised of handpicked unique ingredients from around the world like a DNA print. The fragrance is bottled in crystal, engraved with the name and formula number of the bespoke perfume and enclosed in a handmade box.
Azzi believes that a scent should give you a feeling and transport you to another place, giving you an extra layer, expressing ones identity.
"My fragrance compositions are based on 'Character and Style' each with an artistic story and reference. I have been fortunate to have worked over the years with so many incredible personalities that herald their unique style. I could see there was a demand for fragrances to be more individual with a real spice of originality. I wanted to create the ultimate finishing touch that would be adored by others, totally loyal to the wearer and evoke memories for years to come." Azzi Glasser
Azzi's personal fragrance is 'Sequoia Wood' , with earthy notes and a hint of chocolate the wearer of the scent can be characterised as sensual, creative and edgy.
Azzi's success continues to grow around the globe and is now available in Australia exclusively to Contempo Studio.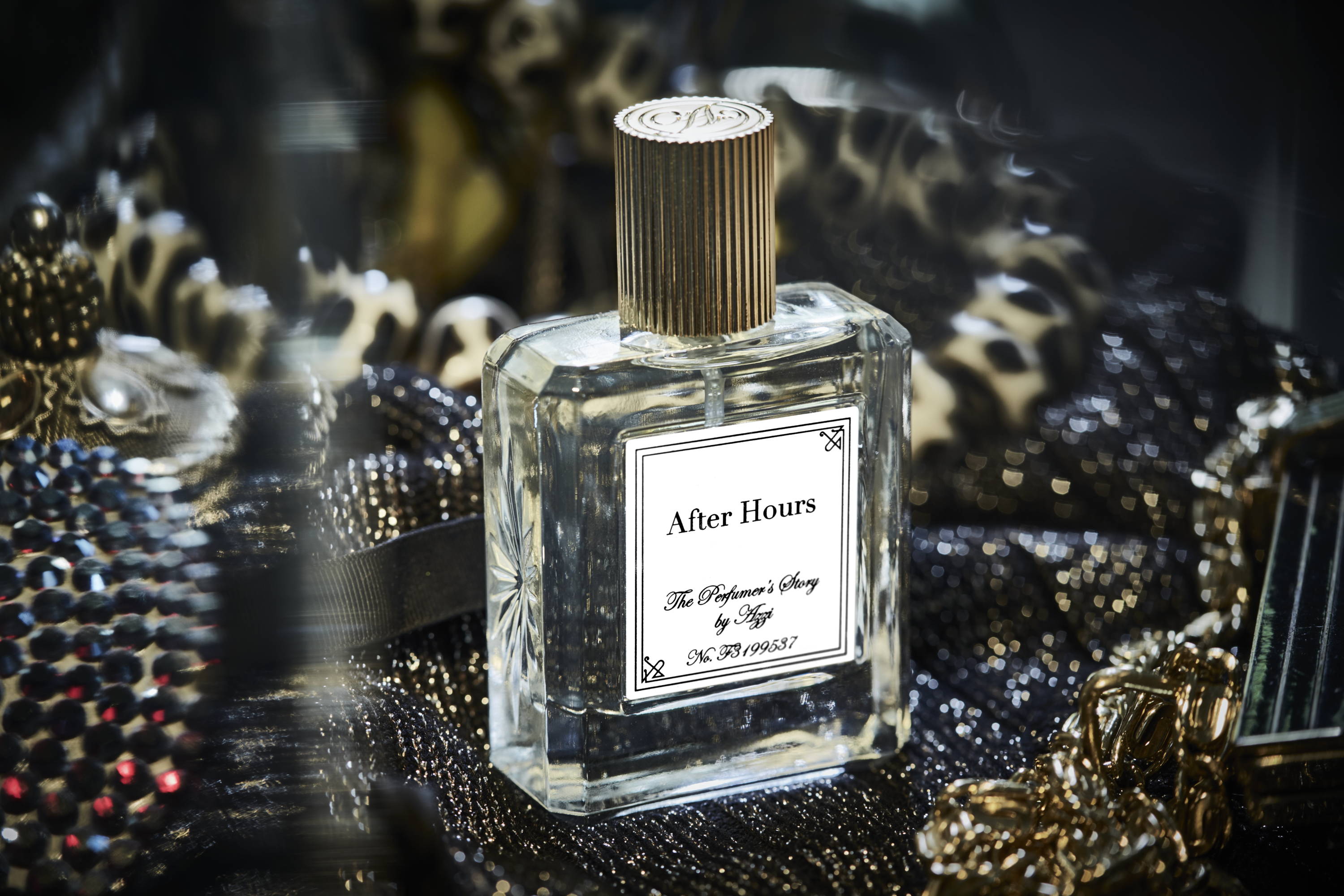 ---